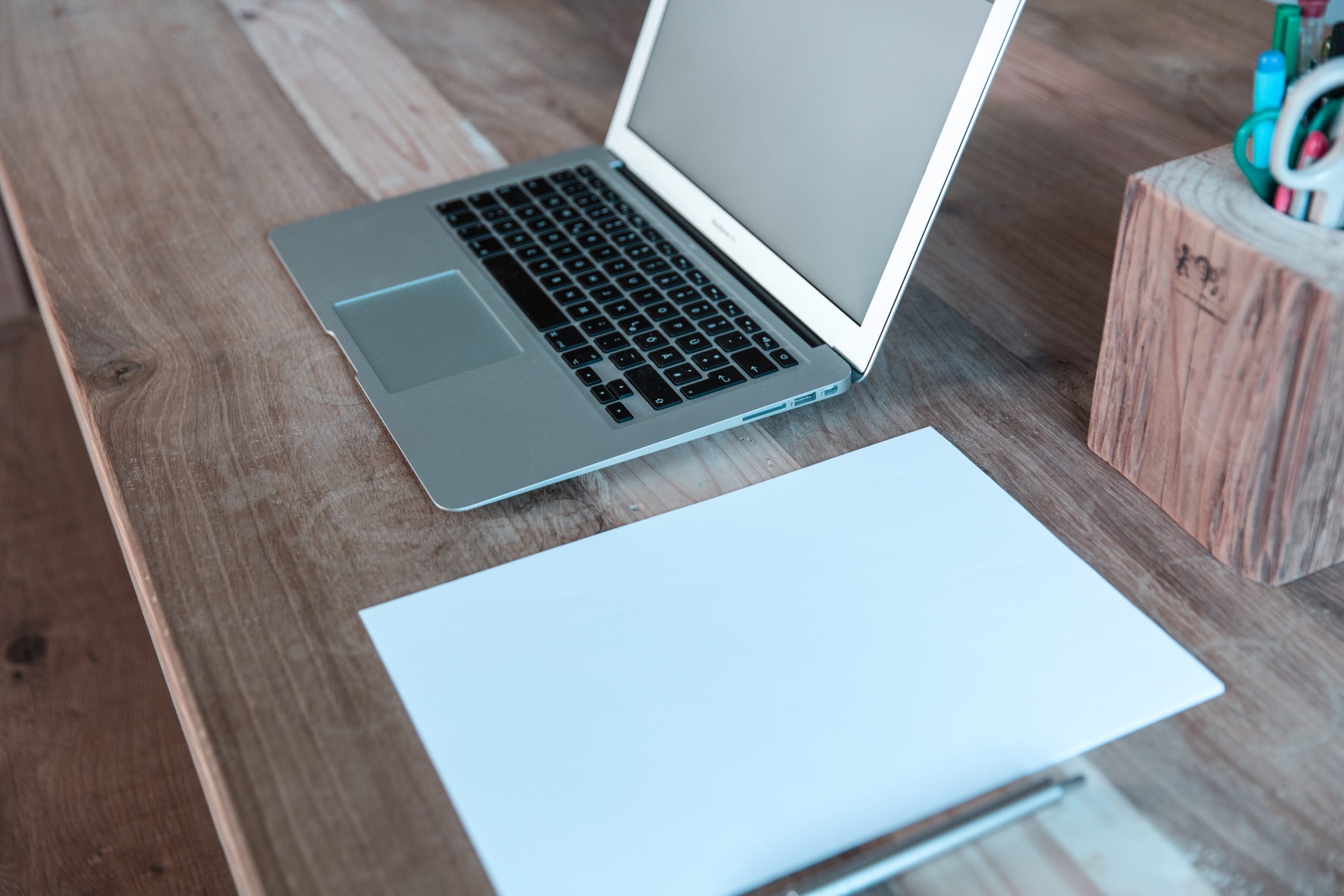 ARE YOU USING ALL THE TOOLS YOU CAN TO DEAL WITH THE CRISIS?
Leave no stone unturned, the problems to be solved are numerous, growing, very complex and cannot be tackled alone. Often the information is unreliable and situations are constantly evolving and changing.

The responsibilities and challenges to be faced are truly enormous and touch people's lives today more than ever before. It is essential to do everything one possibly can and go beyond whenever possible!
In the face of a rapid evolving crisis that demands many urgent decisions, the key actions to undertake involve sharing, exploring and seeking out solutions as a team, with colleagues and peers. Only by fostering an open sharing environment can we build and create the future, the post-crisis, in order to be ready and competitive at the time of recovery.

It is essential to immediately equip oneself with the right tools - HRC TOOLS, a set of methodologies, updates, and inter-company crisis teams, to find solutions and reduce risks.
Meeting Room dedicated to the HR Directors of the Community aimed at always having an Open Crisis Unit, in order to share and compare one's experiences and needs concerning questions on how to face and manage the COVID-19 emergency together, both in terms of crisis management as well as in business continuity terms.

HRM & HR TEAM
HRD SQUARE INTERNATIONAL
Web Meeting Room for International
HR Directors

Every day 4pm - 5:30pm
LEARNING SPACE
Video Gallery with over 500 Community network members - HR Best Practice Leaders

Always on - 24/7
HR MANAGEMENT BOOKS
Practical guides, research and reports by experts

Always on - 24/7
HRD PLAN
Every quarter, build your action plan to address and solve all the problems and projects you have to face every day in your company. Plan the priority activities that you and your team need to solve right now and in the near future.

Always on - 24/7
STEP 1

Being an HRD of the Week, gives the oppurtunity to
choose the topics, the speakers and the companies you want to work with and starting the HRD Square Week, in order to share and compare one's experiences and needs concerning questions on how to face and manage the COVID-19 emergency
and more.
STEP 2

Guiding the webinar the
HRD of the Week, everyday we will work on the topic of the week, thanks to the precoius experiences and Case History by the HR Directors of the Community, involved in the webinars.
STEP 3


Everyweek we will give to the HRD of the week and the speakers involved in the webinars, a Report and a video gallery from the week, containing all the experiences and Case History they shared in the process.
WHAT IS HAPPENING FROM SEPTEMBER ON IN
HRD SQUARE INTERNATIONAL
JOIN HRC SERVICES
Let your manger join for free our daily Training Session

The daily learning space offered by HRC to all the community to train
and keep up with the times.
DIFA COOPER - AZZURRODIGITALE - CLASS EDITORI - SONY EUROPE - LUKOIL ITALIA - SANOFI - COMDATA - H&M - JAKALA - GHELLA SPA - DOMINO'S PIZZA - TESSILFORM - PRIME GROUP - SEA MILAN AIRPORTS - AC MILAN - CARREFOUR - WHIRLPOOL EMEA - ARVAL - IPSEN SPA - ALESSI - GHELLA SPA - NTC S.R.L. - FASTWEB - CASSA DI RISPARMIO DI CENTO – IIT ISTITUTO ITALIANO DI TECNOLOGIA - IGENIUS SRL - DAIKIN APPLIED EUROPE - GRUPPO BOLTON - ZUCCHETTI SPA - PRIMA COMPONENTS - COMPAGNIA GENERALE TRATTORI SPA - DESMET BALLESTRA SPA - VHH - COVISIAN SPA - FIERA MILANO - GRUPPO MONDADORI - MERCK SHARP & DOHME - EUSTEMA SPA - PERMASTEELISA SPA - LUNDBECK ITALIA SPA - IRIDEOS - FERRERO Italia - IQVIA - BONDUELLE ITALIA SRL - FIELDCORE - ABOCA SPA - GRENKE LOCAZIONE S.R.L. - FAAC SPA - COTY ITALIA - FINE FOODS & PHARMACEUTICALS NTM SPA - BANCA MONTE DEI PASCHI DI SIENA - GRUPPO GASER - EXPERT SYSTEM SPA - TESISQUARE - LEO PHARMA SPA - BULGARI SPA - C.S.I. COMPAGNIA SURGELATI S.P.A. – FINDUS GRUPPO NOMAD FOODS - ZOBELE HOLDING SPA - ZUCCHETTI SPA - WELCOME ITALIA - GRENKE LOCAZIONE - AIM GROUP INTERNATIONAL SPA - IPZS ISITUTO POLIGRAFICO E ZECCA DELLO STATO- AVIO SPA - BIRRA PERONI - OVS SPA - INFOJOBS ITALIA - AUTOGRILL - SISAL S.P.A. - GRUPPO HERA - ILLUMIA - BANCA POPOLARE DI FONDI - MENARINI IFR - KEDRION BIOPHARMA - EIGENMANN & VERONELLI - CENTAURIA - EDITORE S.R.L. - HOLCIM (ITALIA) S.P.A.
ACEA - CIRFOOD - ONE WORKS - GS RETAIL - ALLEANZA ASSICURAZIONI - FERROVIE DELLE STATO - BFF BANKING GROUP - TOO GOOD TO GO - MUTTI SPA - FIDIA SPA - ATAC - FLEX - MEDTRONIC SPA - BOLTON GROUP - TELEPERFORMANCE - BONFIGLIOLI - GRUPPO MONTENEGRO - NIELSEN - ARUBA - AZIMUT BENETTI SPA - CONTINENTAL ITALIA S.P.A. - CEVA LOGISTICS - MAZARS - STARBUCKS - WUERTH ITALIA - DORNA WSBK - AESSE PROJECTS S.R.L. - ADDICTION - CARREFOUR ITALIA - FREUDENBEG - ENI CORPORATE UNIVERSITY - CERENCE - KRAFT HEINZ - AMERICAN EXPRESS - DEDALUS ITALIA S.P.A. - VALEXTRA - CANTEL MEDICAL (ITALY) S.R.L. - AUBAY - CEFLA S.C. - DANONE MELLIN NUTRICIA - FERROLI SPA - GROUPAMA ASSICURAZIONI SPA - AVIS BUDGET GROUP - VERISURE ITALY SRL - mondo S.P.A. - ACI GLOBAL SERVIZI - CFI GROUP ITALIA - MBDA ITALIA - SAN MARCO GROUP SPA - ESPRINET - COMPASSION ITALIA ONLUS - BASCHIERI & PELLAGRI SPA - UPMC ITALY S.R.L. - BIRLA CARBON ITALY - LONDON STOCK EXCHANGE BORSA ITALIANA – COCA COLA HBC – MASERATI - FERROVIE DELLO STATO ITALIANO - CLASS EDITORI - SONY EUROPE - PERMASTEELISA SPA- FERRARI – UPMC – GENERALI ITALIA - GRUPPO BANCARIO COOPERATIVO ICCREA – AGOS - CLEMENTONI-
AUDI AG – GRUPPO ENEL – ELIOR GROUP – COPERNICO – ACQUEDOTTO PUGLIESE - ALLIANZ PARTNERS - MITSUBISHI ELECTRIC – DENTSPLY SIRONA - CHRYSO ITALIA - LORO PIANA - EULER HERMES -
ARIA SPA - COSTA CROCIERE -